Mathematics Brochure 2016-17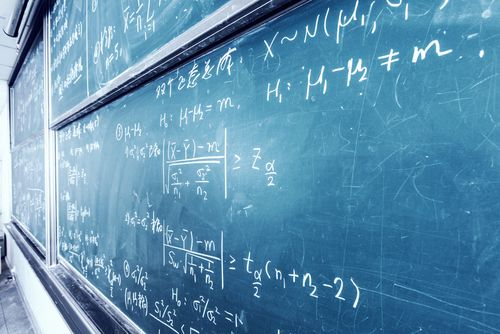 Professor Ambat Vijaykumar of CUSAT, Cochin releases a yearly brochure about information on mathematics that is useful to students and teachers in India alike. The 2016-17 version of the brochure can be found below.
[pdf-embedder url="/content/images/wordpress/2016/08/Mathematics_Information_Brochure_2016-1.pdf" title="Mathematics_Information_Brochure_2016″]
If the file is not visible, then please click here.